Private Events at The Ruin Daily
Address: 328 S. Jefferson Street, Chicago, IL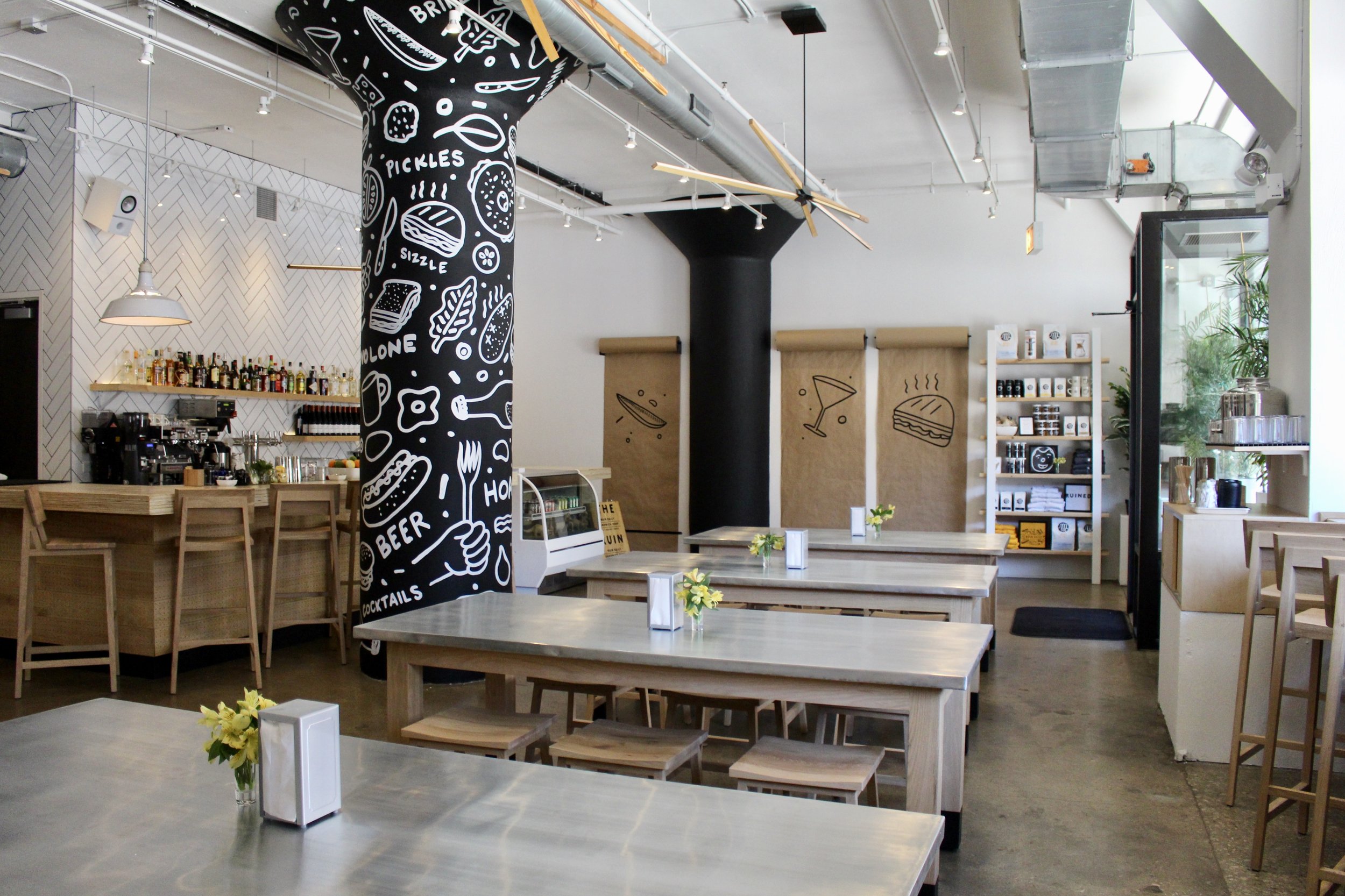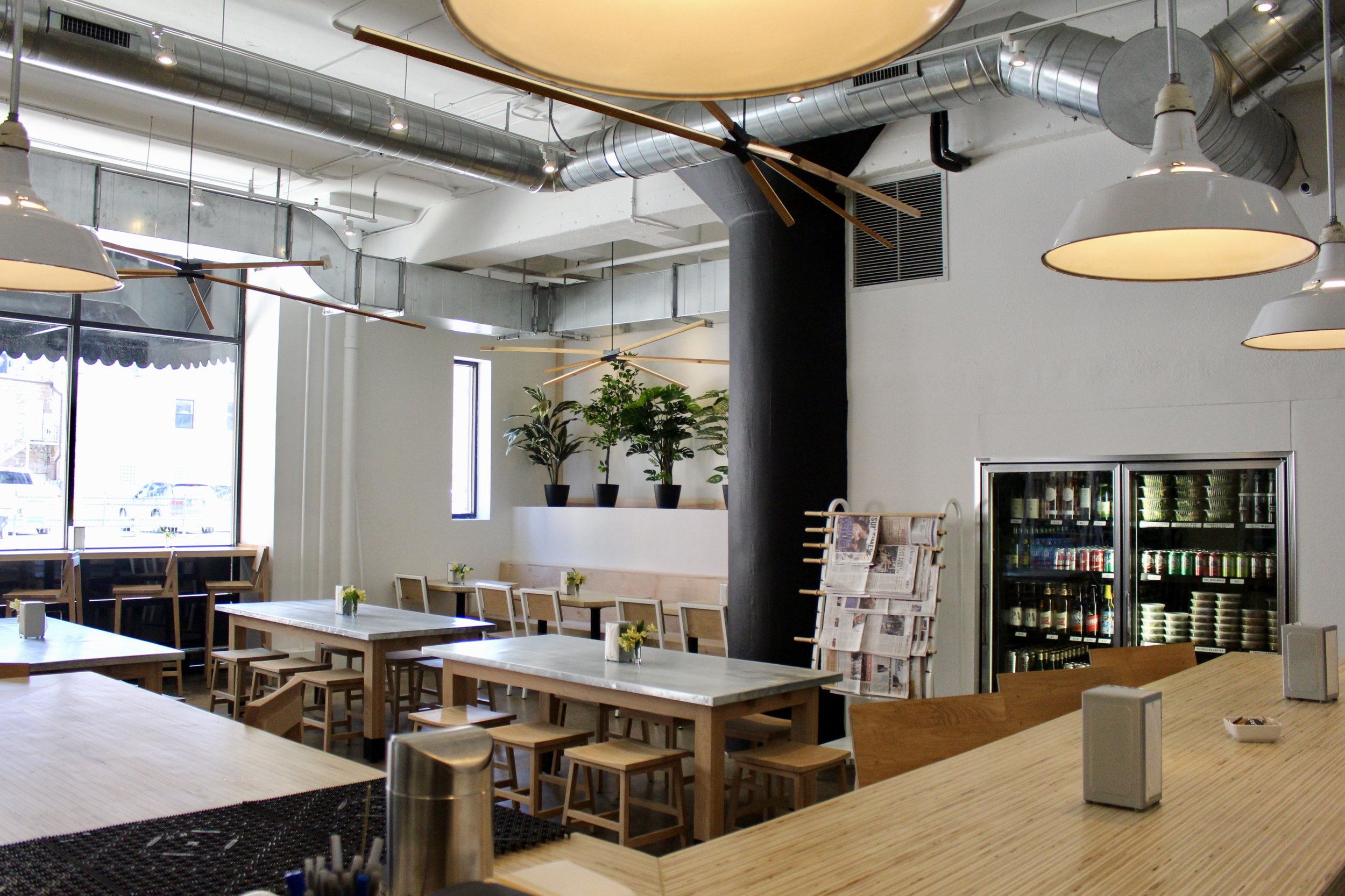 Inspired by European cafes, the Ruin Daily serves coffee, breakfast, sandwiches, snacks, and cocktails from dawn 'til dusk. In addition to the bar and dining room, the Ruin Daily boasts an intimate sidewalk patio. The open floor plan allows for seated family style meals and cocktail receptions, making it a welcoming, versatile spot for holiday parties, rehearsal dinners, and special celebrations… because life is too short to eat shitty sandwiches.
45 seated
75 for a cocktail party
Dimmable lights
Customizable music
Indoor and outdoor space
Designated staff
Customizable food and beverage menu
Designated bathrooms
Rates based on a three hour event
Tax and 22% gratuity is charged to the total (includes service charge)
Interested in learning more?